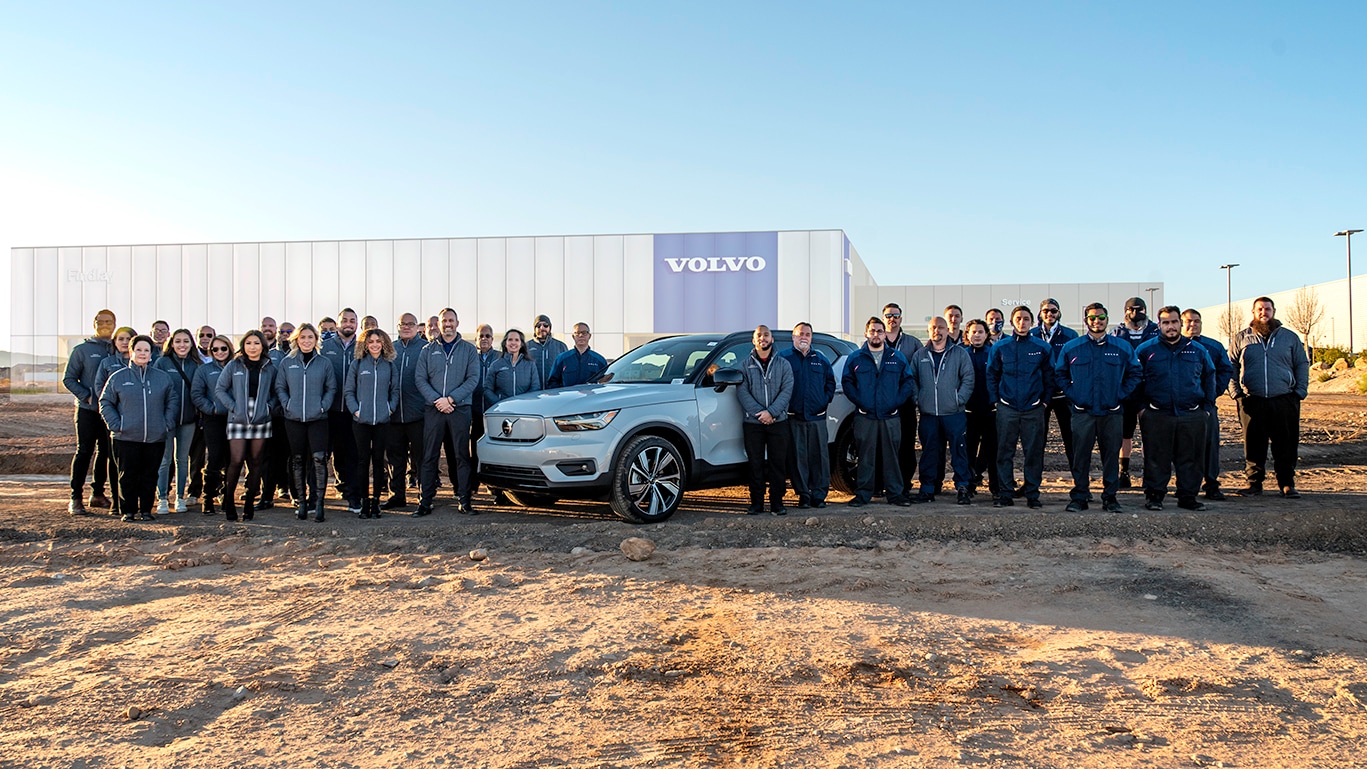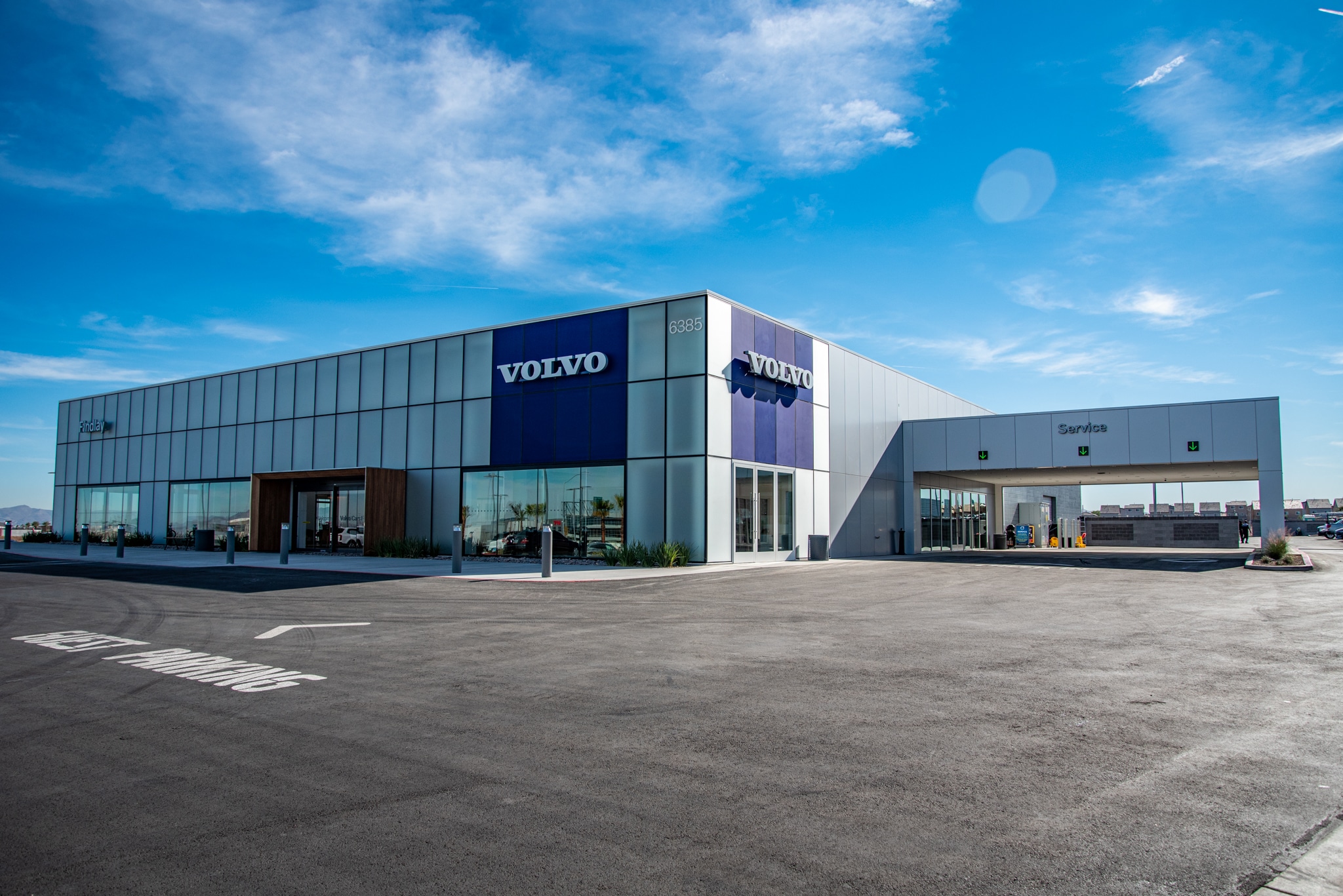 Findlay Volvo Cars Las Vegas was established in 2018. It is part of the Findlay Automotive Group which began in 1961 right here in Las Vegas. Findlay Automotive Group is a family business. Founded by Pete Findlay who was a fighter pilot in World War 2. After coming home from the war Pete owned and operated a gas station in the tiny town of Panaca, Nevada. Eventually he moved his family to Las Vegas and opened a used car lot. Then in 1961 he opened Pete Findlay Oldsmobile. In those days there were less than 70,000 people living in the entire Las Vegas Valley.  
The valley is now home to nearly 2 million people. As the area has grown we have kept pace with it. We now have more than 30 locations across 6 western states. Despite all of this growth we still remain a family business. Pete Findlay's son Cliff is the CEO and Cliff's three sons Justin, Robby and Nathan manage operations at various locations. Our success and extraordinary growth is a result of hard work, wise leadership and above all else strong relationships.
Our commitment to Las Vegas: From the beginning Findlay has strived to give back to the community that has made our growth possible. Every Findlay location takes seriously its responsibility to actively working to improve its community. Findlay Volvo Cars Las Vegas is no exception you'll see us participating in blood drives, toy drives, food drives, and all manner of charity work. It's part of our business plan.
Our commitment to our North Las Vegas, Boulder City, Henderson, Nellis AFB, and Sloan customers: In both servicing your vehicle and assisting you in purchasing a vehicle we are committed to providing an excellent customer experience to everyone, every time.